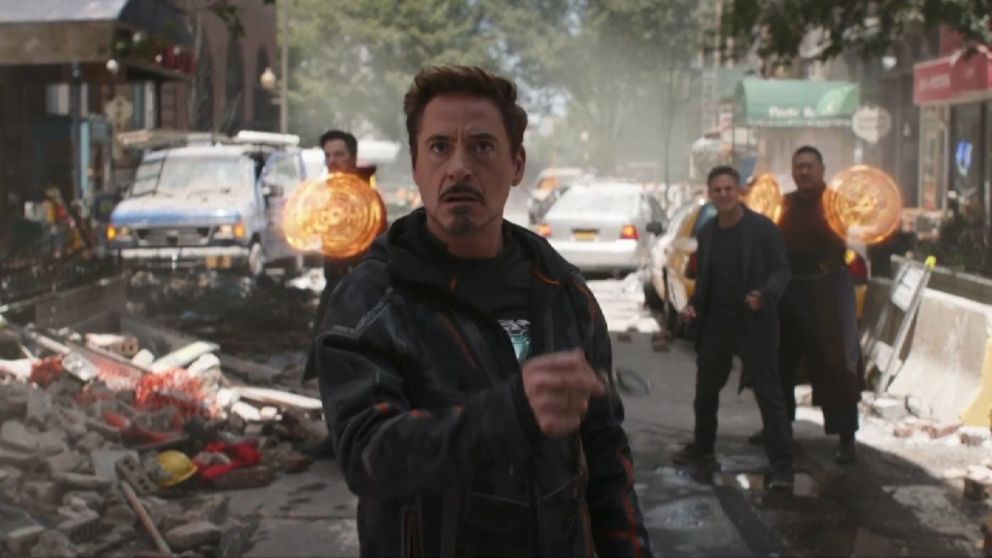 The first trailer for the third Avengers film has been released, hinting it will bring to an end the biggest superhero franchise in the world.

In a little over two minutes, Marvel Studios has left fans hoping for the best but expecting the worse, as rumours emerge that its most profitable franchise could be drawing to a close.

Nearly a decade after the Marvel Cinematic Universe was born, studio boss Kevin Feige hinted that this was it: the end.

In an interview with Vanity Fair on Tuesday, Feige refused to share many details, but said Avengers: Infinity War will "bring things you've never seen in superhero films: a finale".

The Marvel head explained how the upcoming assemble film would act as a passage from the old franchise to a new one, meaning the MCU will live on.