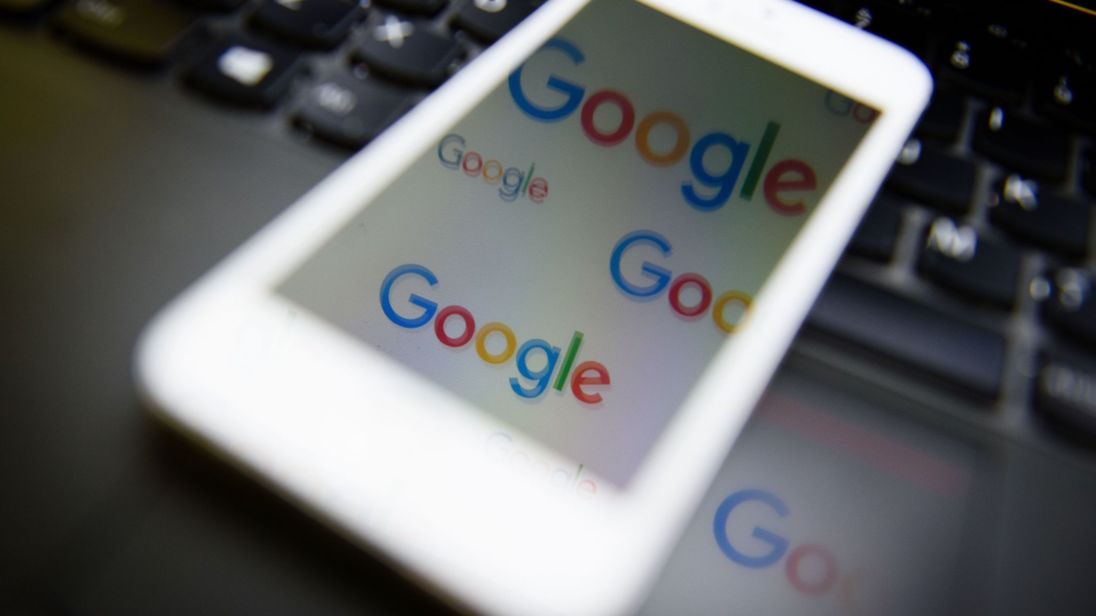 Google is facing legal action launched on behalf of 5.4 million people in England and Wales over allegations it unlawfully collected their personal data.

If successful, those affected could receive compensation.

The campaign Google You Owe Us says that between June 2011 and February 2012, Google bypassed the default privacy settings on users' iPhones to collect user data unlawfully.

The company is alleged to have placed cookies on the Safari browser to track users.

Unusually, the campaign is a representative action, brought on behalf of all those affected - similar to a class action lawsuit in the US.

Richard Lloyd, the representative claimant in the case, told Sky News: "My job is to represent everyone that was affected by this breach of trust by Google to make sure that these vast companies have to be held accountable in the British courts.

"They're not above the law. And we want to see more than five million British consumers given the compensation they're due."

The campaign estimates that, if the claim is successful, those affected could receive up to £200 in compensation each.