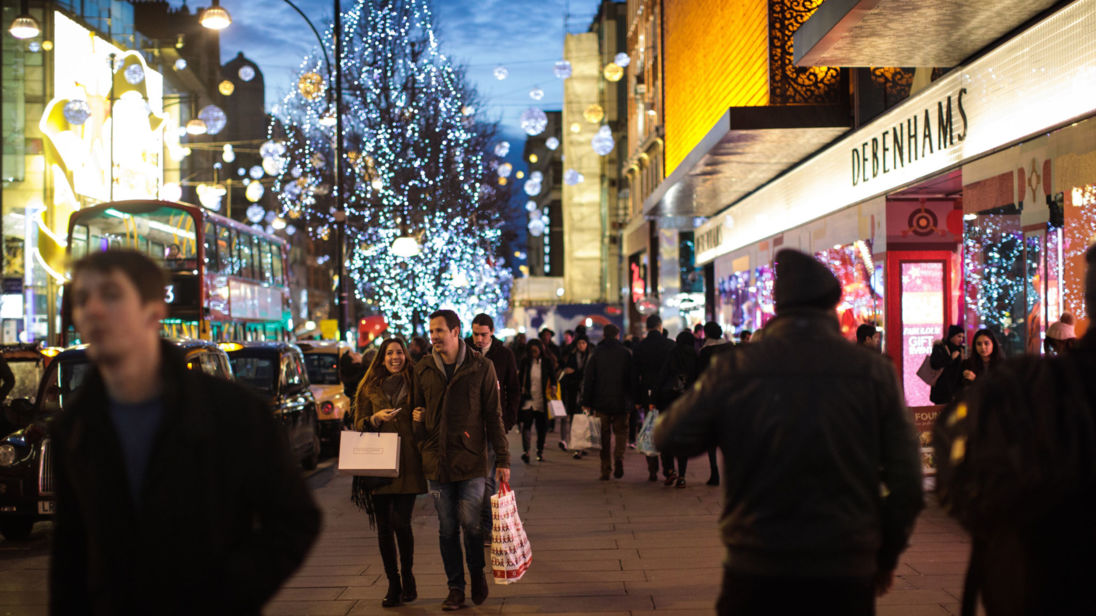 Consumer confidence has fallen to its lowest level since just after the Brexit vote as households shun major purchases according to a closely-watched survey.

The findings from the GfK consumer confidence index, which is carried out on behalf of the European Commission, may be of concern for retailers in the key pre-Christmas period.

It showed a 2 point fall in the index to -12 in November, its lowest level since July 2016 and slightly lower than economists' expectations.

Joe Staton, head of market dynamics at GfK, said: "Sadly there's no festive cheer.

"Household jitters following the recent interest rate hike, squeezed incomes, higher inflation and economic uncertainty have dampened the consumer mood across the UK."

Mr Staton said consumers were "resolutely gloomy" about the economic outlook and that, despite recent strong retail sales, there had been a sharp drop in the major purchase element of its index.

"This will be an acute concern for retailers as they gear up for the key Christmas selling period," he said.