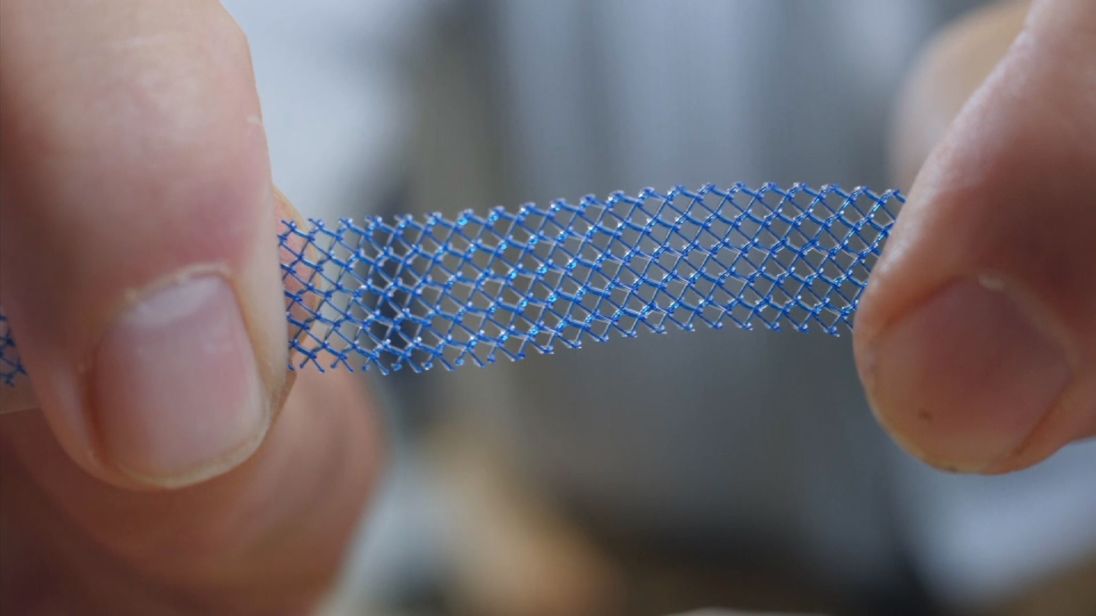 An Australian watchdog has banned the use of controversial vaginal mesh implants for prolapse after a review found "the benefits do not outweigh the risks these products pose to patients".

The Therapeutic Goods Administration has decided to remove the use of mesh products in the treatment of pelvic organ prolapse and single incision mini-slings which is used to treat urinary incontinence.

This move follows the news that NICE, the health watchdog in the UK, will recommend that mesh should be banned as a routine treatment for prolapse, a condition when organs such as the vagina, uterus or bowel fall down or slip out of place.

The draft guidance, seen by Sky News and due to be published next month, states that mesh implants for prolapse should now only be used for research purposes.

It does not affect the use of mesh for incontinence which accounts for the majority of operations.

Kath Sansom, founder of the campaign group Sling the Mesh, has welcomed the latest developments.